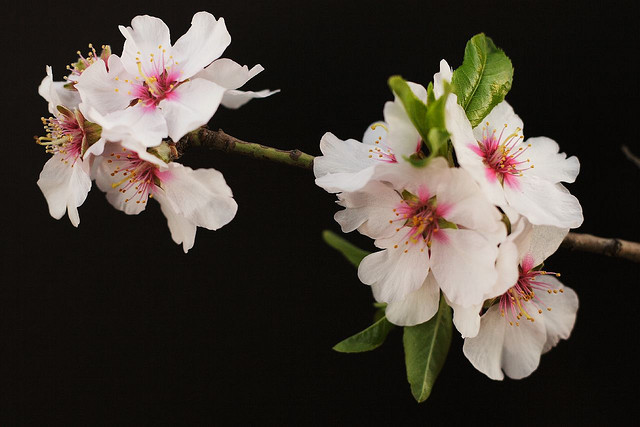 I am an optimist (too much so, some would say), and so I tend to see the proverbial glass half full. But I think no one would disagree that Fammi sapere – a small but lively Woodstack of Italian open data, held last Saturday – encourages optimism. I learned many interesting things, and came back with the idea that:
Italy has the skill endowments to build and sustain an effective open data policy. We've got the law experts like Ernesto Belisario; the geeks, like Matteo Brunati; the communicators, like Nicola Mattina; and even a few entrepreneurs, like the fine folks at OpenPolis and Extrategy.
civil servants are starting to warm up to the theme. At Fammi sapere, besides some local politicians and civil servants, some national level civil servants played a central role: Aline Pennisi from the State's Accounting Service; my friend Paola Casavola, an interesting figure of researcher-public manager, formerly with Banca d'Italia and the Ministry of Economic Development; ISTAT's Vincenzo Patruno
above all, we were able to build a many-voiced, high-quality conversation. It's clear people are really interested, hard skills are highly valued, and mutual respect is the general rule. I'm saying "we" because I played a small role in consolidating this community through the Spaghetti Open Data project, its mailing list in particular; the Fammi sapere group, led by Marco Scaloni, also seems to blend in the scene. It is no coincidence they organized an exemplary event, with very little hype and a lot of beef.
Over and above open data, a more open and conversational approach to government really seens about to blossom in the Italian civil society. I can feel it in the many people who are writing to me following the publication of Wikicrazia, offering me a new view of Italy. It is a silent spring, far from the spotlights of the media, and this is very good: I hope to keep harvesting its fruits with the excuse of presenting the book.